Protection by repellency. The product protector.
The quick-dry fluorinated coating agent for industrial use imparts your final products with moisture prevention, waterproofing, water repellency and antifouling properties. The coating agent requires no drying process and increases the reliability of your products.
It is widely used in on-vehicle precision devices, smartphones and optical devices, providing excellent protection on substrates and circuitry.
This agent can be applied to any parts desired by dipping, brushing or dispensing.
The coated layer is uniform and transparent and is much less susceptible to unevenness. Fluorescent coloured type is also available to ensure visibility.
Features of "fluorinated coating agent"
Water and oil repellency
Applications include waterproofing of smartphone housing, prevention of moisture and oil vapor for electronics devices, oil barriers and preventing flux from creeping-up.
It prevents oil from creeping out of small gaps by capillarity and protects peripheral parts from contaminated and outer appearances from being smeared.
Moistureproof and insulation
The fluorinated coating agent has been used for preventing electromigration, whiskering and metal corrosion of circuit boards, and for protecting outdoor equipment from moisture.
The agent effectively prevents vapor entering from outside and protect circuit boards from shorting.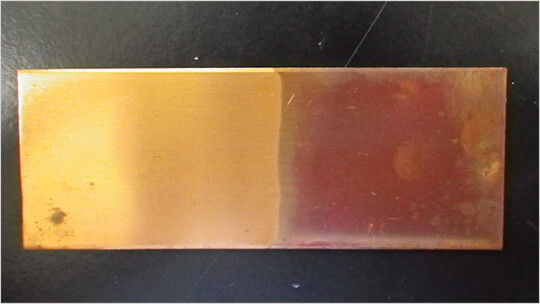 Antifouling
The antifouling feature has been exploited in smartphones and mobile devices to protect the exterior.
It prevents dust, fingerprints and smudges from outside, maintaining the exterior appearance and extending product life.
Product matrix by applications
Issues
Product that solves the problem
Product number
Applications
To prevent the entry of moisture from contacts

Product that solves the problem :

Waterproof coating

Product number :

FZ-830A

Applications :

Metal or resin contacts near exterior
To prevent electromigration of circuit board

Product that solves the problem :

Dampproof coating

Product number :

FZ-810C

Applications :

IC chips in general
To provide barriers against oozing oil

Product that solves the problem :

Oil barrier

Product number :

FZ-727F

Applications :

Near the greased or oiled portions with concerns of oozing
Our products can be customized to suit your needs.
Please click below for enquiries on "fluorinated coating agent."
We have also uploaded implementation examples for your reference.